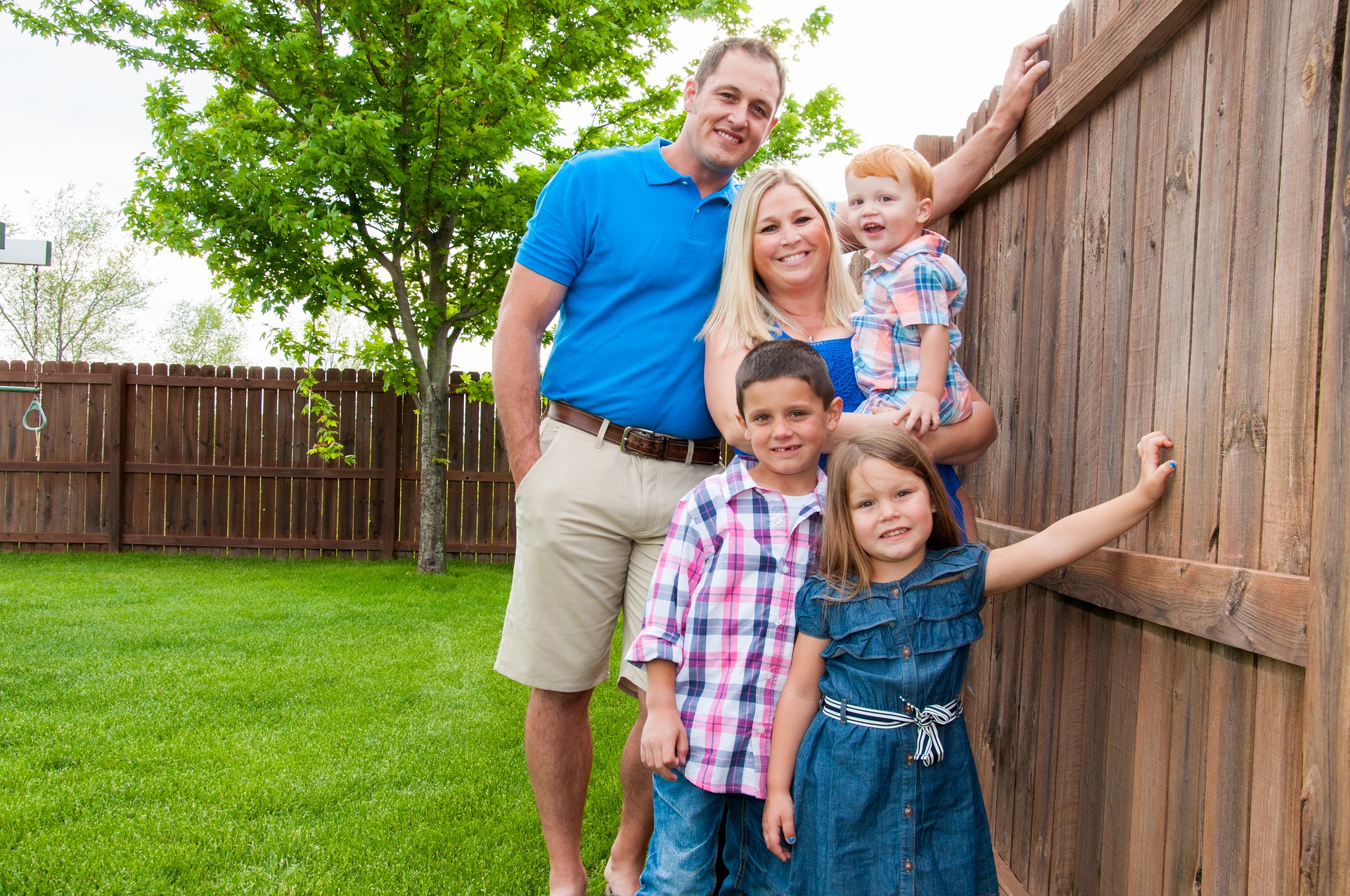 Life Insurance in Ontario, Canada
Life Insurance is the backbone of most Financial Plans. Fundamentally, there are two different types of life insurance: Permanent and Temporary insurance.
Permanent Life Insurance typically has a "fixed" monthly premium that does not change over time. This type of life insurance is ideal for needs that will always be there such as funeral costs, final expenses, or if you wish to leave a specific amount to your family. Some types of Permanent life insurance can be used as an income stream in retirement or a tax shelter for long-term savings.
Temporary Life Insurance, often called "Term Insurance", has a monthly premium that is set for a pre-determined period of time, at which point the premium will increase or the policy will cease. This type of life insurance is ideal for temporary needs such as a mortgage, loans, debt, or other financial obligations that diminish over time. With some life insurance companies, temporary life insurance can be converted to permanent life insurance at a later date.
A Life Insurance policy is a means by which to safeguard the financial interests of your family in the event of your death. Usually the policy provides a lump sum payment, which is paid tax free to your chosen beneficiaries on the policy. It can help them with costs such as outstanding debts, funeral costs, or other final expenses, as well as enable them to maintain their standard of living if you die.
Life insurance policies are legally binding contracts and cover specific details such as the price of the insurance premiums, the length of the contract, the coverage period, and the sum that will be paid out to your beneficiaries if you die.
In addition to the main uses of life insurance that were mentioned above, these policies can also be financially beneficial to you in other ways:
It is possible to build a tax-sheltered retirement fund at the same time as benefiting from the protection of life insurance.
You have the option of naming your choice of a beneficiary or a charity to donate some or all of the proceeds.
You can use the policy to cover final expenses and Estate Administration Taxes when you die.
If you own your own business, you are able to protect your interests as the policy would provide the funds to buy out a deceased business partner's interests in the company instead of having the estate as your new partner.
How much life insurance do I need?
Determining how much life insurance is appropriate for your specific situation is an involved and personal decision. If you feel the need, please contact us and we will be happy to help you figure out what makes sense for you.
Term insurance applications for residents of Ontario – up to $500,000 – can be processed completely online through our simplified process here:
Would you prefer to speak with a licensed, experienced Insurance Advisor first? If you have any questions at all, or require higher coverage or permanent insurance, click here: